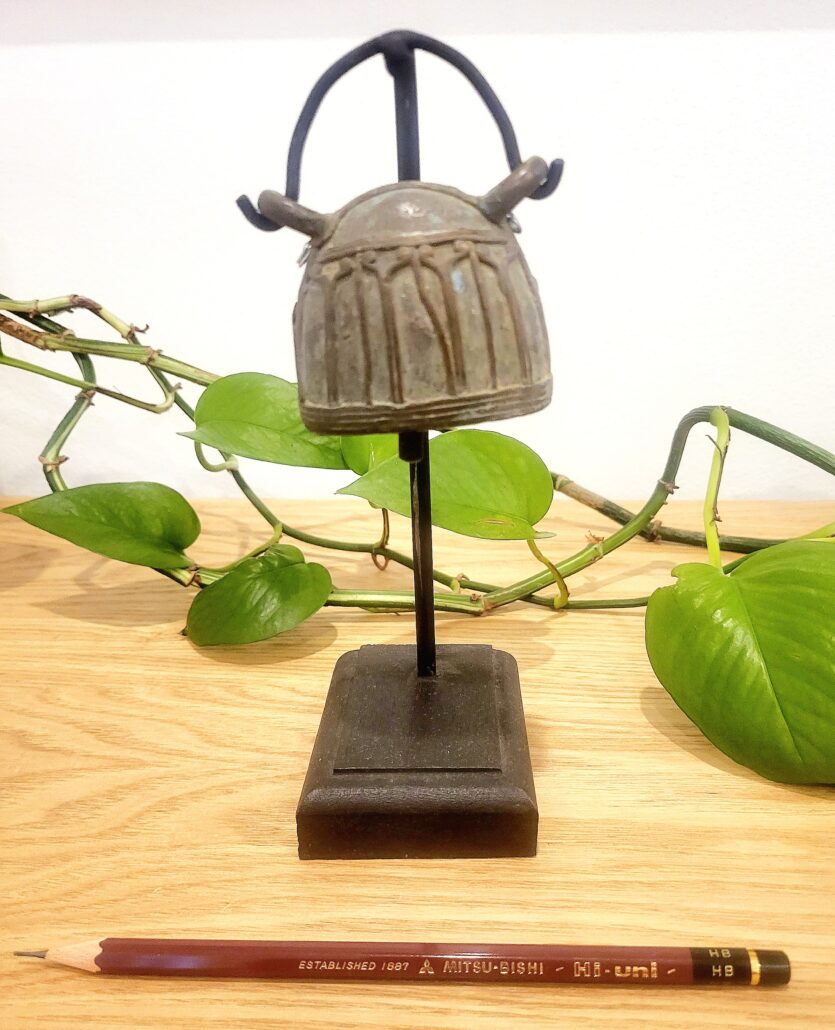 I spent years searching for myself and found nothing. The realisation I am just one of many was a humbling experience so my search for enlightenment was not a waste of time because I accepted my commonality. It is a comfort to achieve the knowing, and it is now my passion to fully understand how my thinking can be a self-obsessed barrier to the cleansing power of our shared, universal energy. Human law has a singular spiritual purpose and that is enough. Our voice can echo through the generations when we allow the Spirit to speak. We are the word, and the word is the universal Spirit so there is no point searching for the truth when there is no truth to find.
The now has become my fascination and when I am fascinated my eyes expand and my mind fires with possibility. It cures my melancholy.
And the source of my melancholy?
Me.
And when I see that the me is the barrier to the now what a blessed relief to know that the regulator to my mood and my engagement with life is taking my hands off the wheel and letting life drive itself.
As Heraclitus said – 'A fool loves to get excited on any account'
So, am I just a dog that barks at the unknown or am I a son of the spirit who can find joy in the now and whatever it may bring.
Each moment can be a wonder no matter the stimulus or the pain, and for me, there is no greater joy than an ever-expanding serenity.
"When you have lapsed into excess or fallen into addiction, the wonders of the Western world can be annoying distractions. The advertising stimulus that amazes the masses can bore me to tears." (One Day One Life by David Stewart, 2016)
I have partly fried my dopamine pathways (embarrassed grimace), so I need more.
Not more pretty baubles.
Not the bright lights and the French bubbles.
Not more glitter and glamour and the false stimulus.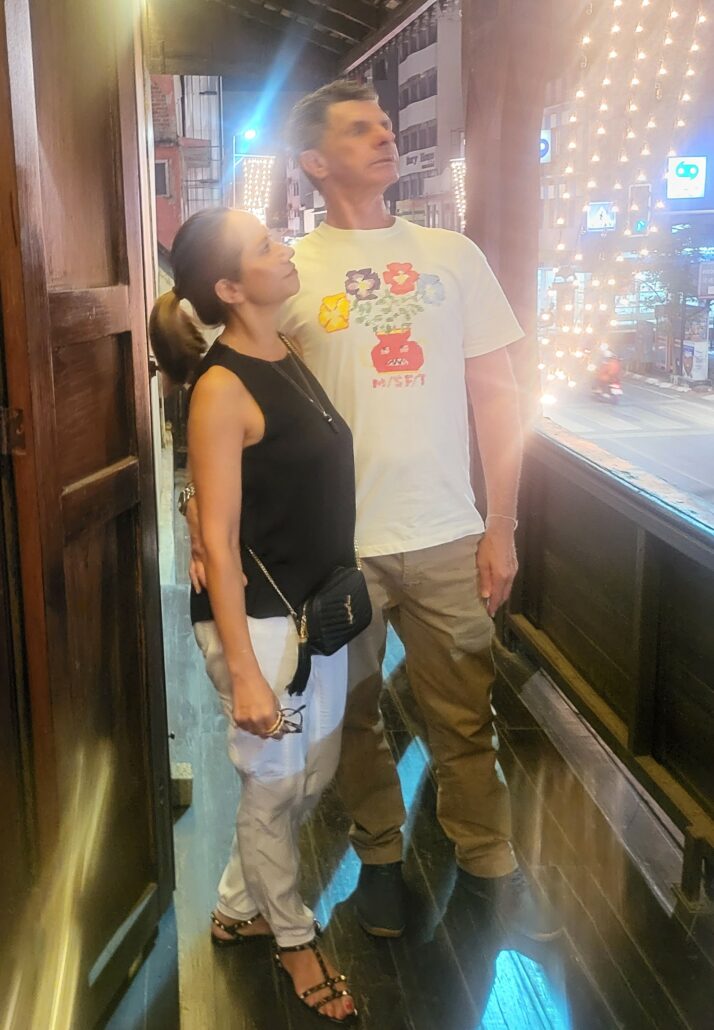 I yearn for the serenity of the now and the soothing caress of the human spirit.
As individuals, we are not that special but as a collective we are a living miracle, and when we eventually move on from this mortal coil, we do not just leave our body, we join the joyous cosmos.