Clarity. Honesty. Real. Raw.
Dave Stewart is the real deal.
As an expert speaker in addiction and anxiety, Dave's gritty, real and irreverent style may have you cringing, just a little, as he unravels the excruciating truth of his own journey from a messed up, cheating, calculating alcoholic to a man who now lives a life full of love and freedom. Challenging the norms with strong beliefs, yet always with a sharp focus on empathy. A refreshing change from the usual self-help motivational speaker, you won't hear meaningless leadership and resilience rhetoric from Dave.
Engaging, entertaining and relatable.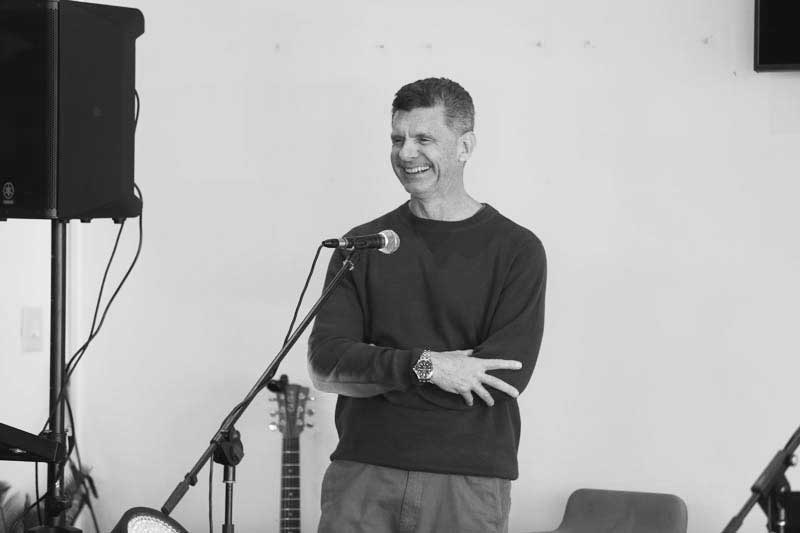 Let's Talk. Send An Email or Call Today.
One Consultancy – Philanthropy Specialists
RANDWICK, NSW, AUSTRALIA
Email: [email protected]
Mobile: +61 450 019 189